There are six motivational factors communicators should understand before attempting to drive workforce adoption of social intranets and participation with social networking and collaboration tools.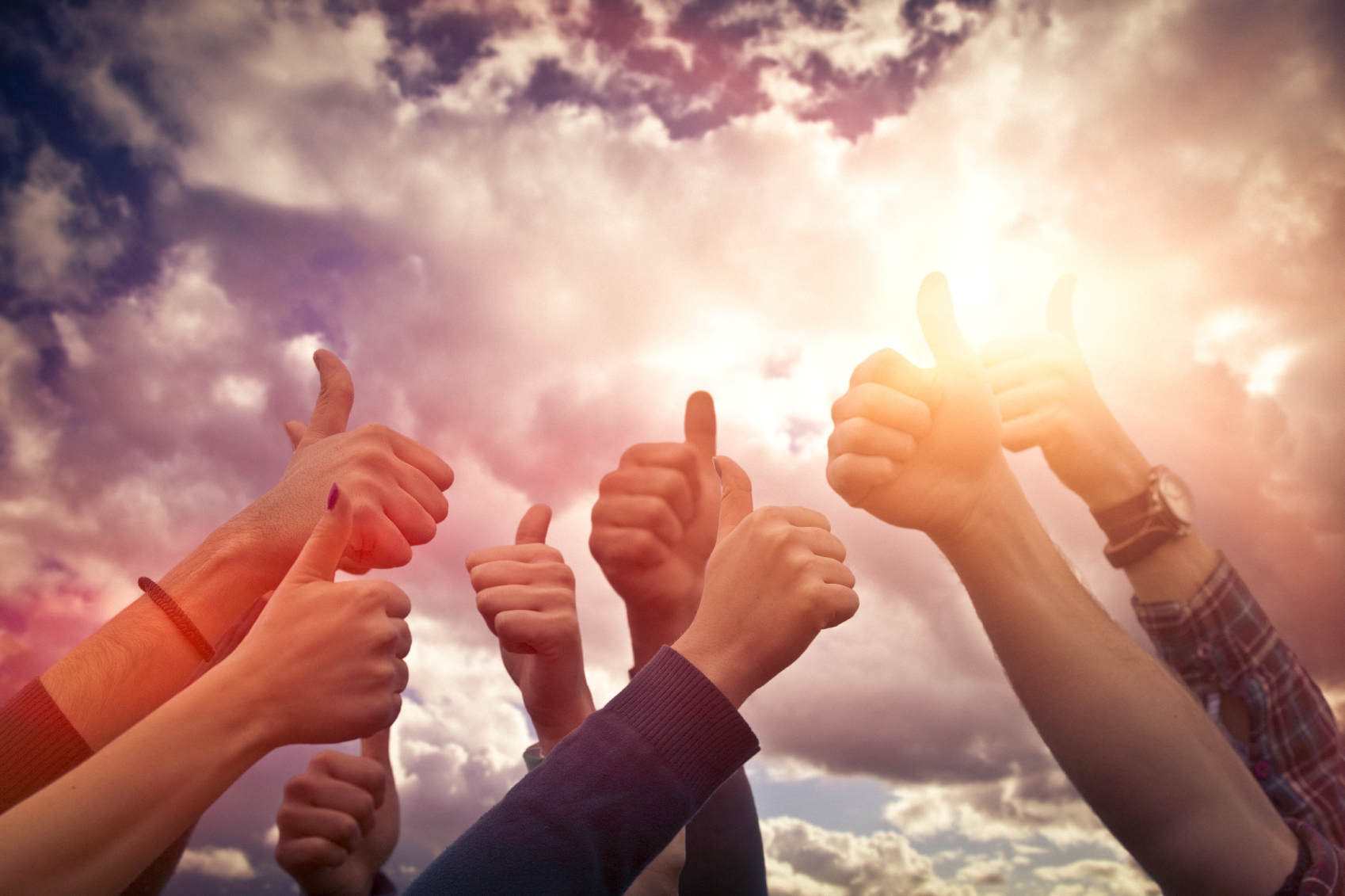 This is part two of a discussion about the factors affecting workforce adoption of social intranets (see Key drivers of social intranet adoption), answering the question so often heard: "Hey, wait… how come no one's using our new social intranet?"
1/ The Importance of Culture can not be overstated when it comes to variables affecting social intranet adoption, and the level of workforce engagement and willingness to put forth discretionary effort is perhaps its most reliable indicator.
Workforce Engagement:

Take a look at data gathered from the annual employee survey. Is employee feedback encouraged and is it acted upon? Is feedback gathered once a year, or systemically throughout the year? Have there been layoffs and, if so, how were they handled? Relationships with managers: Are workers micro-managed or treated like trusted partners whose opinion matters?
The social intranet is discretionary!!

This may sound obvious, but you can't force workers to use a social intranet, or force them to collaborate and share ideas. Your workforce may be saying: "I don't care about SharePoint or your Open Source intranet with all the social media tools if I'm not motivated to work here!"
2/ Senior Leader Support: Cisco's social media manager, LaSandra Brill put it this way: "An important lesson learned at Cisco is that social media has to make its way into an organization top down (emphasis mine). All too often it makes its way in via the bottom layer – young people who know about social media try to make colleagues enthusiastic and launch small projects. This is a positive thing, but it is important that social media are integrated on a strategic level. This entails the need for budget, time and people.
And don't forget, you will face critics within the company. In order to get a good start to success, the top management's support is vital. At Cisco, the CEO, CTO and other executives are active bloggers and often initiate conversations. They show the way to other employees and inspire them through their personal story."
I've seen too many well-intended attempts to drive social media adoption from small groups within an organization, only to learn that C-level executives want nothing to do with it or offer only token appreciation. These efforts are limited in value because senior leadership must set the tone of transparency, facilitating the cultural milieu required for social intranets to thrive.
3/ Intranet Governance: Accountability for a social intranet must be distributed throughout the organization or it will die on the vine, usually sooner rather than later. Again, Cisco uses a coordinated strategy for social media that's determined by a team of ten called the Center of Excellence. This strategic governance team should be collaborative and cross-functional, and works best when represented by major functional stakeholders from Communications, Human Resources, Operations, Information Technology, and Business Units/Departments.
Business Unit Tactical Teams

(each chaired by a governance team member) should be responsible for managing business unit intranet operations with responsibility for day-to-day decision-making, compliance, creation of customized local standards, along with summarized reporting to the enterprise governance team once a month.
4/ Social Media Guidelines: You want to encourage community interaction on your intranet, not box it out with too many rules. Effective social media guidelines, many of which are available through public search online, encourage active participation in the creation and sharing of information, from interaction through threaded blog comments, wikis, and group discussions, to creating a blog or group of one's own. The social intranet should be a hub for collaborative business solutions and workforce engagement, so the rules should protect not police the workforce. Clear guidelines for acceptable use should help not hinder the adoption of social media tools for productive, internal purposes.
5/ Graphical User Interface (GUI): A number of user-friendly interfaces can increase adoption to your social intranet. Team sites, group sites and wikis are not always intuitive, and My Site Profiles must be filled out completely to fully inform the search function, the most important navigational tool on the intranet. But this can be dicey as workers get hung up on "profile completeness" as a measure of success, and communicators must find some inducement for compliance. The workforce says, "Just give me my Facebook interface (Yammer, Chatter, Jive) where I can engage with others using status updates, share comments and links, collaborate on documents and video, and follow others I care about in threaded conversations. Training required—none; ramp-up time required—none, these platforms are immediately intelligible because your workforce is already using them.
6/ Training: Companies like Southwest and Cisco succeed with an integrated social intranet—beyond simply using Twitter and CEO blogs—because they care enough to make social media a core workforce competency. Living out the values of the organization on the social intranet is a business goal for these organizations, and employees are responsible for carrying it out. With proper social media training the workforce becomes ambassadors for the organization, ready to handle anything a customer might throw at them in or outside of the workplace.
But I don't work for Zappos—what can I do?
Some ideas for communicators working at a risk-averse or legacy-based organizations, who are looking to gain C-level executive buy-in for a social intranet:
Start small/look for small wins: Pilot your social intranet to a defined business area prior to enterprise launch. Your looking to mine the intellectual capital of the organization, and looking for workforce collaboration that leads to business solutions. Teach it, model it, capture it.
Tell it to the C-suite: Harvest video testimonials to persuade senior leadership of the value of social intranets, demonstrating the business value of an open, consensual organizational culture.
Have a plan: Create a strategic communication plan to drive social intranet adoption or hire a consultant to help (…ahem), leveraging various proven communication tactics to bring about cultural change, such as a corporate blogging calendar with suggested topics and frequency, communication tools for managers and project success metrics. Show senior leadership that you have a plan, while underscoring the value of harvesting employee feedback to guide their decision-making process.
Related articles